Take the first steps
into Bitcoin with our twest app.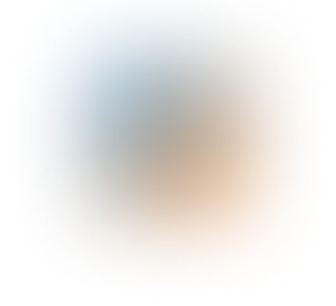 With twest you automatically convert small amounts to Bitcoin – every time Elon Musk tweets.

You're in total control. Simply set the amount you'd like to convert with every tweet. Authorize every transaction, pay on secure servers with your credit card and manage your assets securely.

Your easy access to your first Bitcoins – without the complicated stuff like private keys, wallet setup or crypto exchange signup.